Yes! You can enable two factor-authentication (2FA) in the Settings page with a token based authenticator app like Google Authenticator or 1Password.
When you set up 2FA on your account, we highly recommend saving your recovery code somewhere safe, so that if you lose your recovery device (with your authenticator app), you'll still be able to gain access to the account. Here is what the prompt looks like: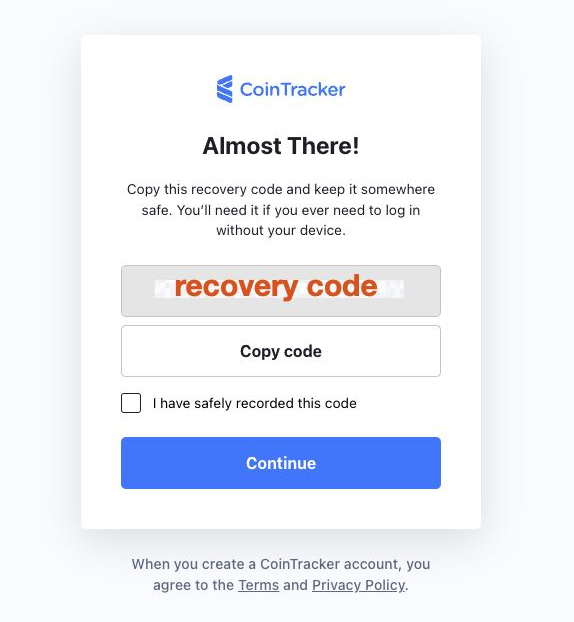 Are you locked out of your account and don't have access to your 2FA codes?
If you have lost your 2FA authentication device, please follow these steps.