This guide walks you step-by-step through how to file virtual currency transactions for a client's tax filing using the CoinTracker + Wolters Kluwer CCH Axcess and CCH ProSystem fx integration.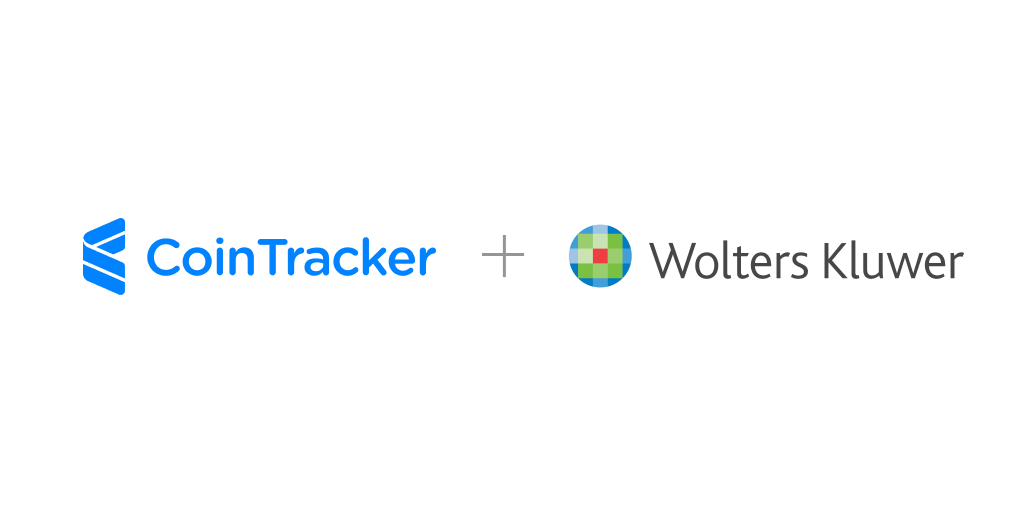 1. Connect your client's cryptocurrency wallets and exchanges to CoinTracker (using API, wallet address, CSV upload, and/or manual entry).
2. Review any transactions that have the needs review tag.
3. Download the Wolters Kluwer CCH File located in the Tax Center Tax Report Tax Filing Software section.

4. Sign into CCH Axcess (or CCH ProSystem fx) and open the client return.
5. Navigate to the input area where you enter capital gains and losses.
6. Click the import button located on the top right corner of the grid.

7. Select the path where you downloaded the Wolters Kluwer CCH File in Step 2 and press Select Template.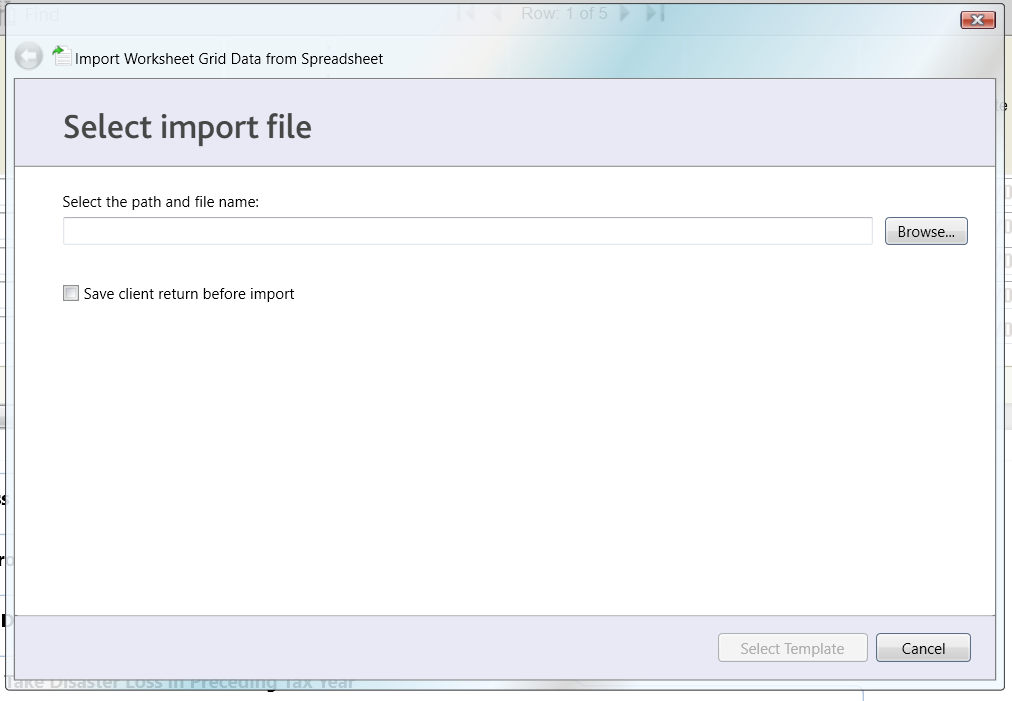 8. Press Next (no settings need to be changed here).
9. Click the Append or Replace option depending on your situation.
10. Click Import.
11. Click Finish.
Now you should see all the virtual currency trades have been populated into the input grid of CCH Axcess (or CCH ProSystem fx). Next, press the calculate button to generate the tax forms.